Blogs | Articles | Newsletters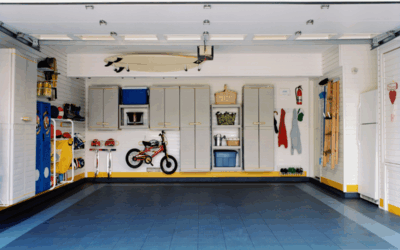 Here to help you with some tips on getting your garage into shape...  The garage, often overlooked as a functional space, can easily become a cluttered mess if not properly organized. Whether you use it for parking your car, as a storage area, or even as a workshop,...
Sign UP for our Newsletter
To receive our newsletter with organizing tips, special offers, and announcements, use the subscription form to join our mailing list. Or take a look at our schedule of upcoming events for opportunities to meet us in person.
Ready to start your journey?  Schedule some time with us and we will be happy assist.
Let us us know how we can help.  We will contact you with next steps and schedule some time for us to chat.
GET NOTIFIED OF NEW TIPS AND TRICKS