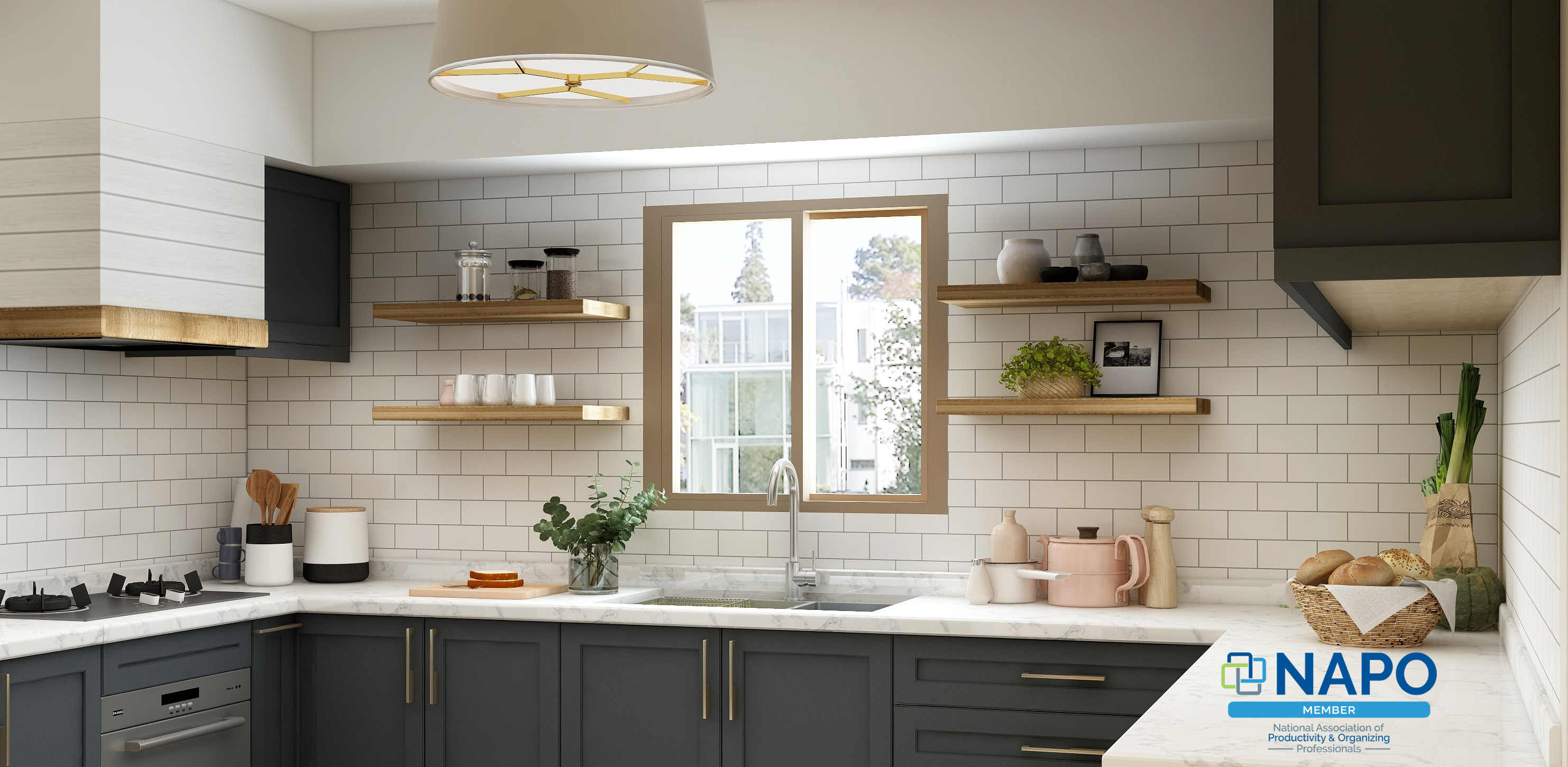 Take your first step towards simplying your life

ORGANIZATION AND PRODUCTIVITY
Do you want more time in life to do the things you truly enjoy and spend more quality time with your family and friends?  At Aligning Spaces we provide personalized organizational strategies for the physical spaces around your home.  We help individuals and families declutter and create spaces that make sense and add structure and intent to your lifestyle.
Our goal is to help you reduce stress, increase productivity and overall quality of life.
We will work with you and your family members to create household systems, processes and structure that aligns with your goals.
We will gather information, ask questions along the way, evaluate the situation and offer customized solutions.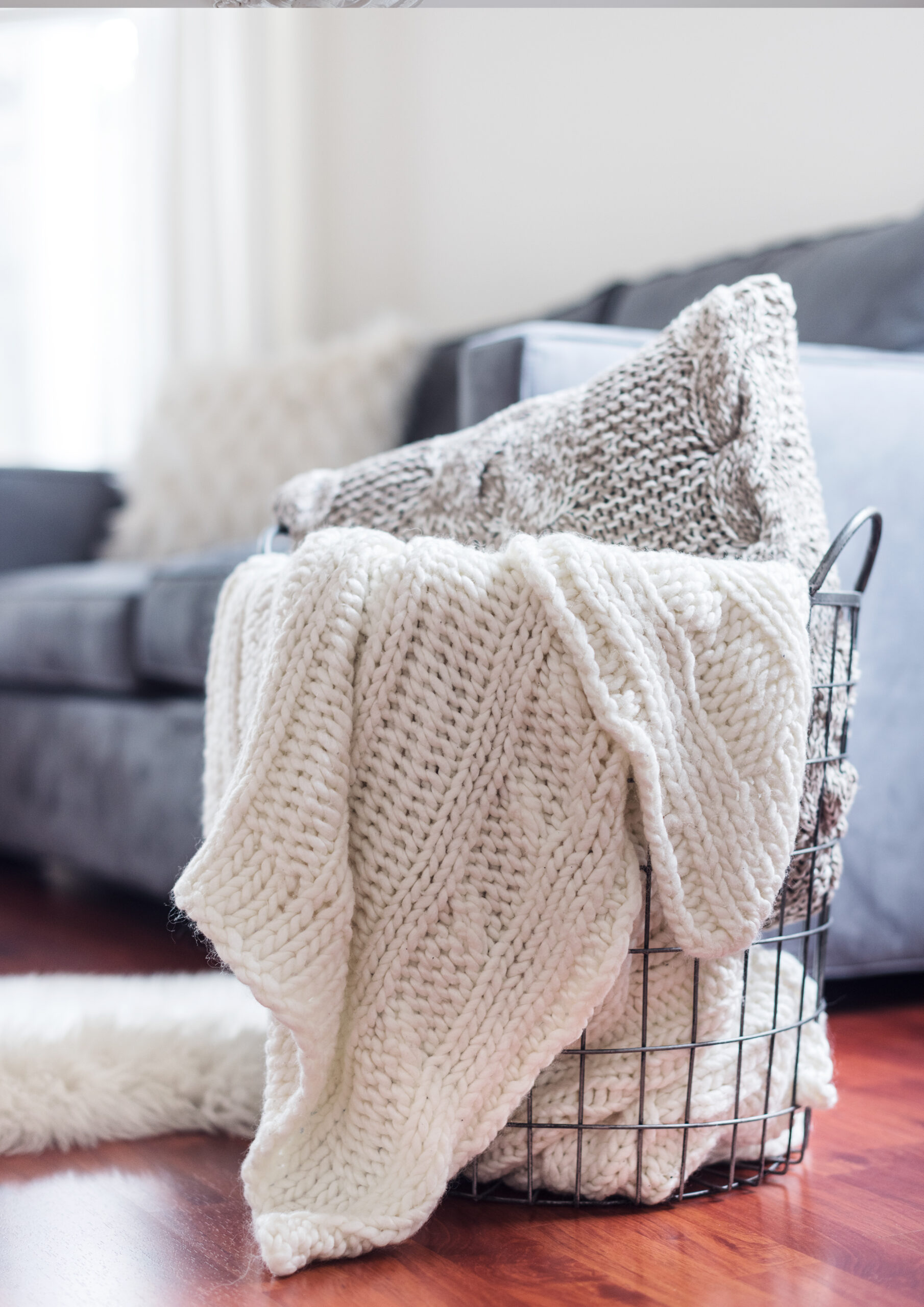 BASEMENT ORGANIZING
CLOSET ORGANIZATION
FAMILY MEMBER MOVING IN OR MOVING OUT
HOME DOWN SIZING
HOME OFFICE ORGANIZING
INFORMATION CENTER/FAMILY COMMAND CENTER
KITCHEN ORGANIZING
MAIL AND PAPER MANAGEMENT
RECENTLY RETIRED
SPACE PLANNING/STORAGE SOLUTIONS
TIME MANAGEMENT
Going through years of clutter or buying a new home and figuring closet and drawer organization on your own isn't easy.
Hire a professional that guides you through these processes.
half-day: $280 (4 hours)
whole-day: $480 (up to 8 hours)
SET UP KITCHEN • PUT AWAY CLOTHES • ORGANIZE ESSENTIAL SPACES
Whether you're new to the Twin Cities or are just moving across town, we can help you set up your new home for maximum efficiency and comfort. Our staff can make quick work of your piles of boxes . We can do the entire job ourselves (owner must be on site throughout the project) or simply be your helping hands as we work alongside you. 
Please note, we do not move furniture, and boxes must be ready to unload in the correct room. There is no teaching of organizing skills, decluttering/downsizing, or coaching during this time.
Please note that in most cases, just one organizer will be there to help you unpack and set up. (This is not a multi-person, large team approach so it works best for smaller jobs.)
Exclusively for our loyal clients – let us do the upkeep for you! Once a professional organizer has created order, she will return to your home for short maintenance visits. This could include quarterly de-cluttering sessions, seasonal swap-outs, or post-holiday put-away.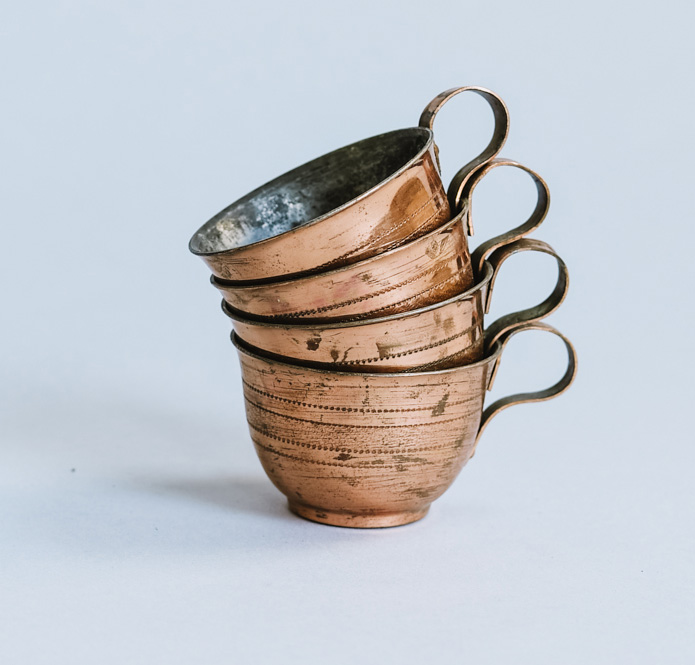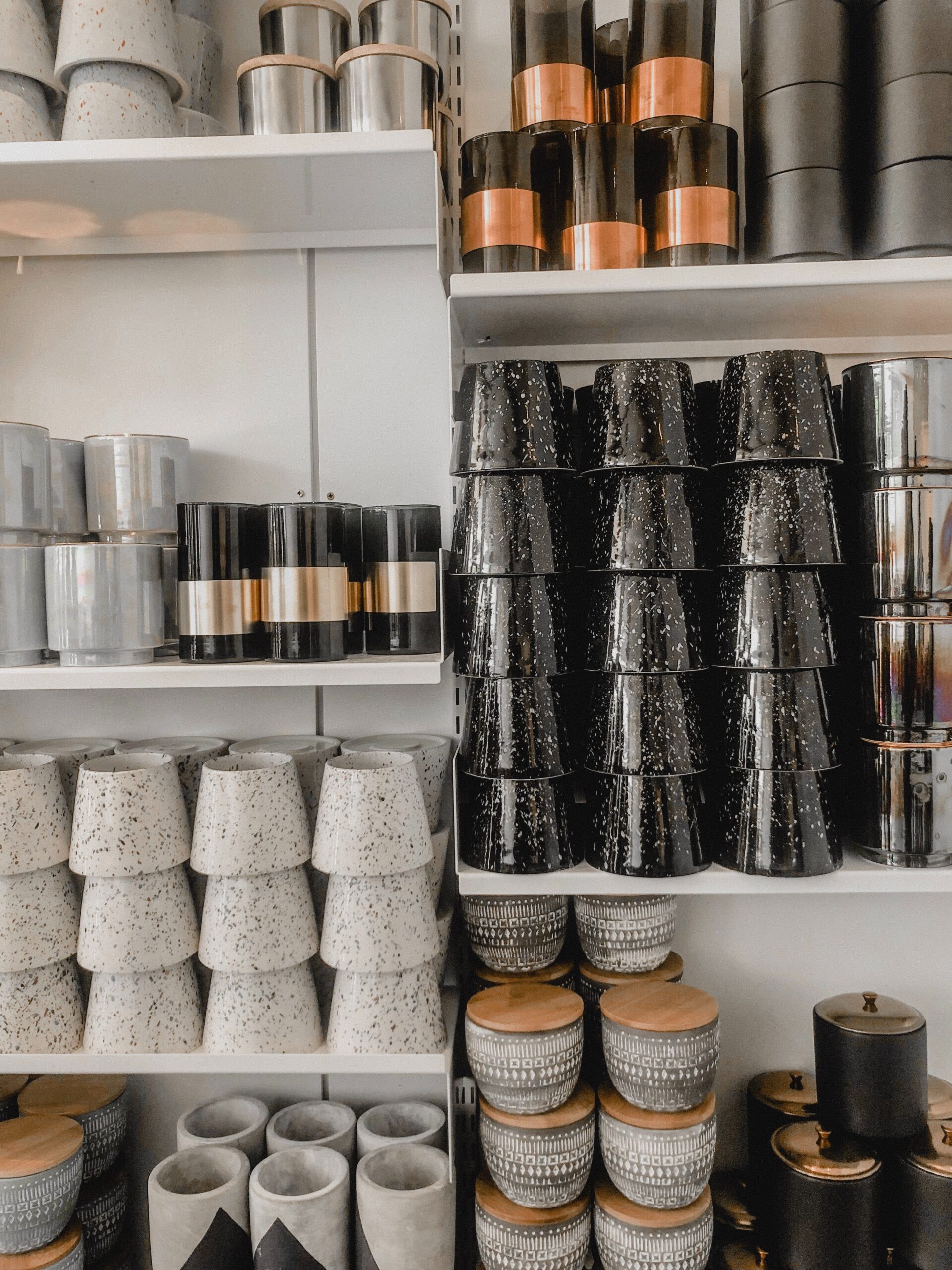 Each Virtual Organizing session begins with a needs assessment and planning discussion done via video call. This conversation lays the foundation for our work together.
During this discussion, we will establish goals and talk about your lifestyle as it relates to your organizing needs.
If you have chosen the virtual "side-by-side" option, we will work with you via video to guide you as you put the plan into action. We will keep you on task, prevent you from becoming overwhelmed, shop for supplies, and give you extra pointers along the way so that you can accomplish your organizing goals. A virtual session typically lasts 2 hours.
Options 1 – Single Area
Let us tackle that spot in your home where the clutter just can't quit. Send us measurements and up to 5 pictures of one area and within 3 business days, we will reply with customized tips, techniques, and product suggestions just for your space – plus the encouragement to finally get it done.
Options 2 – Multi Area
Whether you want inspiration and a plan to tackle a space on your own, or need some "in person" guidance and accountability to get it done, our virtual organizing sessions can quickly help you reach your goals. After a tour of your space via video call, we create a customized, step-by-step plan for one or more rooms that you can either implement on your own schedule, or work with us "side-by-side" during the call. This service is perfect if: you are overwhelmed but don't feel comfortable having someone in your home just yet, are outside of our service areas, or are budget-conscious. We will give you direction, keep you motivated, help you overcome roadblocks, and celebrate your achievements.
Each home organizing project begins with a needs assessment and goal-setting discussion that includes a tour of the areas of concern. This conversation lays the foundation for our work together.
During this discussion, we will talk about your lifestyle as it relates to your organizing needs: What do you want? What is working? What is not working? We then discuss your habits and preferences: Do you like open or closed storage? Do you like to hang your jeans or fold them?
When we have a sense of what your needs and space limitations are, we'll create a personalized plan on what we are going to do and how we are going to do it.
We begin with a sorting and decluttering of items in the space. When working directly with you, it is our role to keep you focused and efficient, and prevent you from getting overwhelmed. If we are working on our own, we are sorting according to the plan that we developed together.
Once everything that no longer belongs is out of the space, we create systems customized to your preferences and find homes for your things. If you would like to re-purpose the containers and organizing tools you might already own, we will do that! But if there is something else that would work better,  we will provide suggestions on containers, purchase it for you, or leave you with a shopping list.
Finally, when everything is in its place, we talk about maintenance. For us, this is a very important part of the process. We give you tips and techniques, specifically for your space and habits, which you can use to maintain the order long term.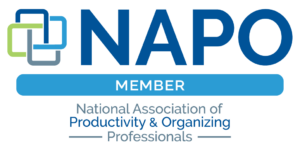 "Our family now has more time to enjoy each other. Thank you!"
"Love the new life you gave me!"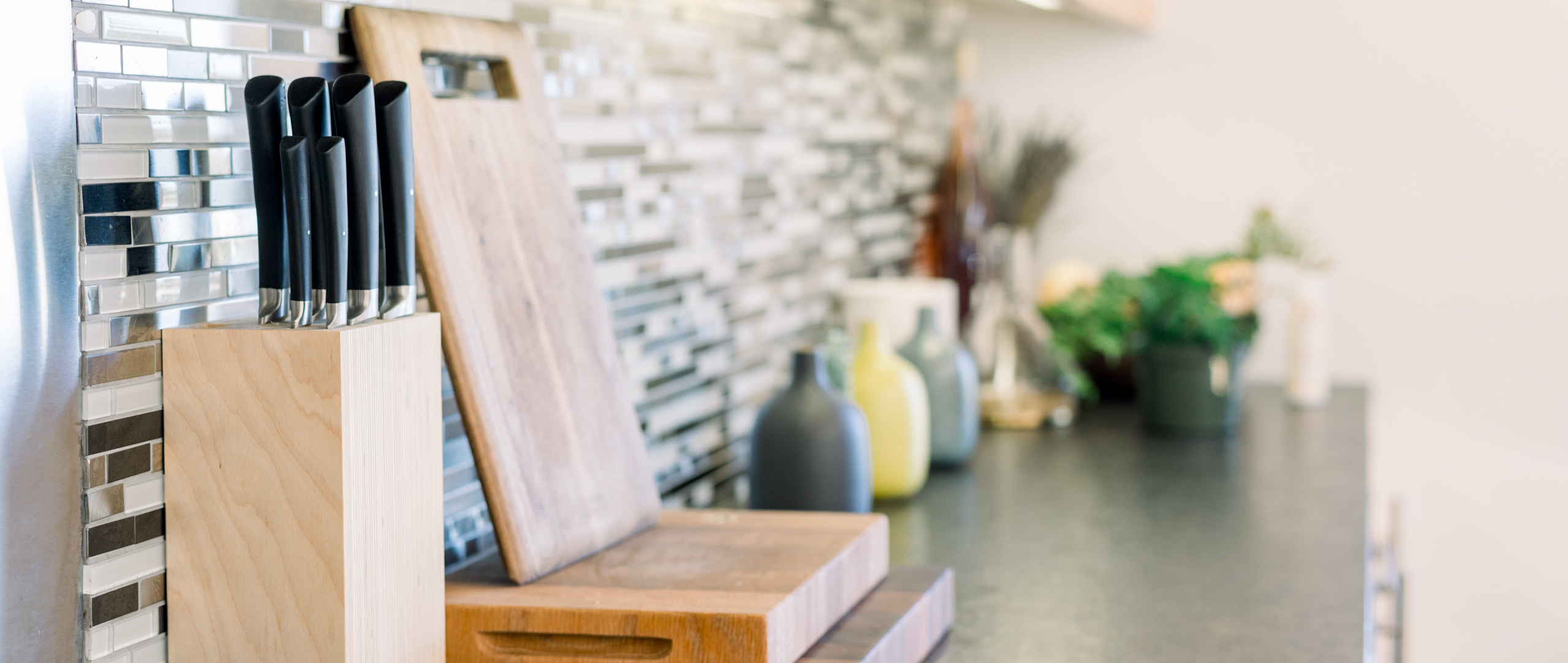 QUICK-PROJECT SESSION 3 hours (one session for three-hours)
In three hours, we could complete a small organizing project.  This could be a closet, bathroom, or drawer management.  We could even begin a larger-scale project (such as a kitchen, bedroom closet, or basement).
Following the in-home assessment (45-60 mins) we will create a customized plan that focussed on the keys areas chosen.

At the end of this session, you may want to keep working together on decluttering your  rooms, minimizing spaces and continue practicing your fresh outlook on aligning the spaces in your home.  In this case, you may want to upgrade t the Multi-hour or BIG-Project package sessions.
MULTI-HOUR PACKAGE 15 hours (5 three-hour sessions)
Includes an initial phone consultation, in-home assessment and action plan, and hands-on organizing assistance with an experienced pro organizer. In 15 hours, we can tackle one complex area or multiple smaller areas around the home. You'll be amazed at the difference just five sessions can make!*
We kindly ask that you redeem all the hours in the Multi-Wish Package within three months of purchase.
BIG PROJECT 30 hours (10 three-hour sessions)
This is a perfect option if you have a few areas that you would like to get organized. You also have the option on meeting with us on a weekly or bi-weekly maintenance basis.
* To keep the momentum going, we kindly ask that you redeem all the hours in the Dreams Come True Package within six months of purchase.
Get started today with our summer special!
Establish a good morning and night-time ritual
Create actionable goals
Use a calendar
Use a 5-item (or less) task list
Prioritize the important
Delegate tasks
Clean up your workspace
Keep everything in one place
Throw out one thing per day
Serving the Minneapolis/St Paul Minnesota and surrounding areas, including western Wisconsin.
Monday-Friday: 8am – 6pm
Saturday, Sunday and Evenings: Contact Us for Availability