Blogs | Articles | Newsletters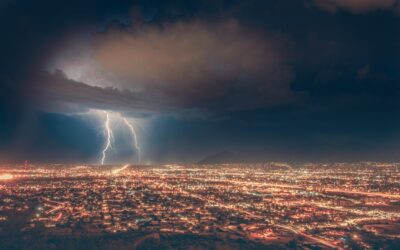 Get your monthly tips and tricks. Aligning Spaces Newsletter Is it time to get organized and get prepared? September is National Preparedness Month. Disasters happen everywhere, and every member of the family can prepare. Preparedness for the future starts today....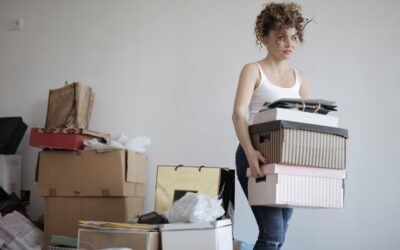 When was the last time I used this item?
Sign UP for our Newsletter
To receive our newsletter with organizing tips, special offers, and announcements, use the subscription form to join our mailing list. Or take a look at our schedule of upcoming events for opportunities to meet us in person.
Ready to start your journey?  Schedule some time with us and we will be happy assist.
Let us us know how we can help.  We will contact you with next steps and schedule some time for us to chat.
GET NOTIFIED OF NEW TIPS AND TRICKS