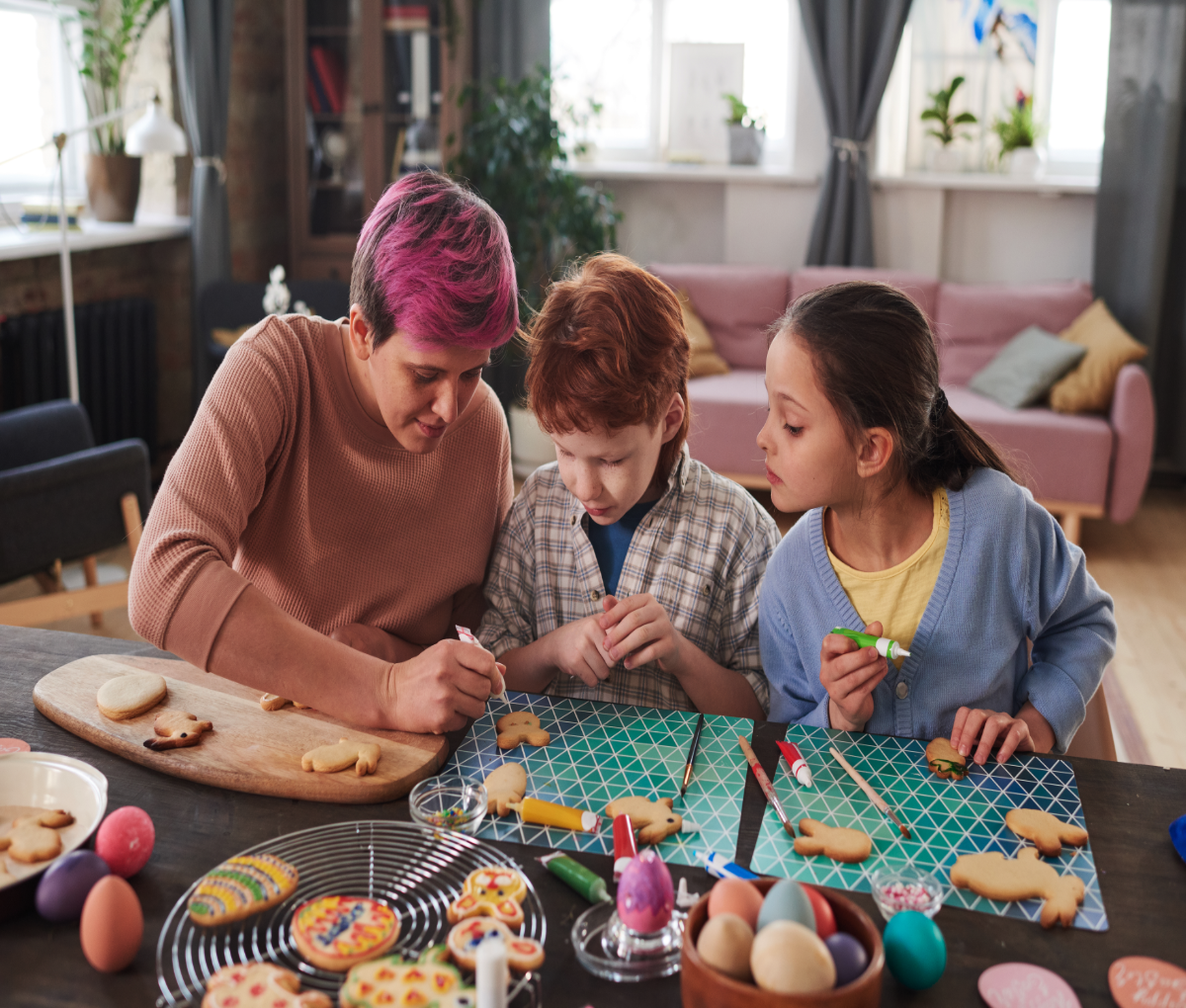 10  Ideas for Easter Activities
10 creative Easter Activities that kids and adults will love!
Easter is a time for family and togetherness, and each year presents a new opportunity to make lasting memories. Here are 10 Easter activities that will make everyone in the family hoppy.  Please comment below and share a memory you cherish.
Easter Egg Hunt: Hide eggs around your home or backyard and let the kids find them. You can also set up clues for older children to make it more challenging.
Easter Crafts: Get creative with egg decorating, making Easter baskets, or crafting paper bunnies.
Easter Baking: Bake Easter-themed treats like bunny-shaped cookies, cupcakes decorated with pastel colors, or a delicious carrot cake.
Easter-themed Scavenger Hunt: Create a scavenger hunt with clues or riddles that lead to Easter treats or prizes.
Easter-themed Movie Night: Watch classic Easter movies such as "Hop", "Peter Rabbit", or "It's the Easter Beagle, Charlie Brown."
Easter Picnic: Pack a basket full of Easter goodies and head out for a picnic in a park or your backyard.
Planting Seeds: Plant some flower or vegetable seeds in pots and decorate them with Easter-themed colors or stickers.
Egg Rolling: Have an egg rolling contest where participants roll an egg down a hill or ramp and see whose egg goes the furthest.
Dress Up Your Pet: Get your furry friends in on the Easter fun too! Take funny family photos with everyone in bunny ears.
Virtual Easter Egg Hunt: Set up a virtual Easter egg hunt using video chat platforms like Zoom or Skype.