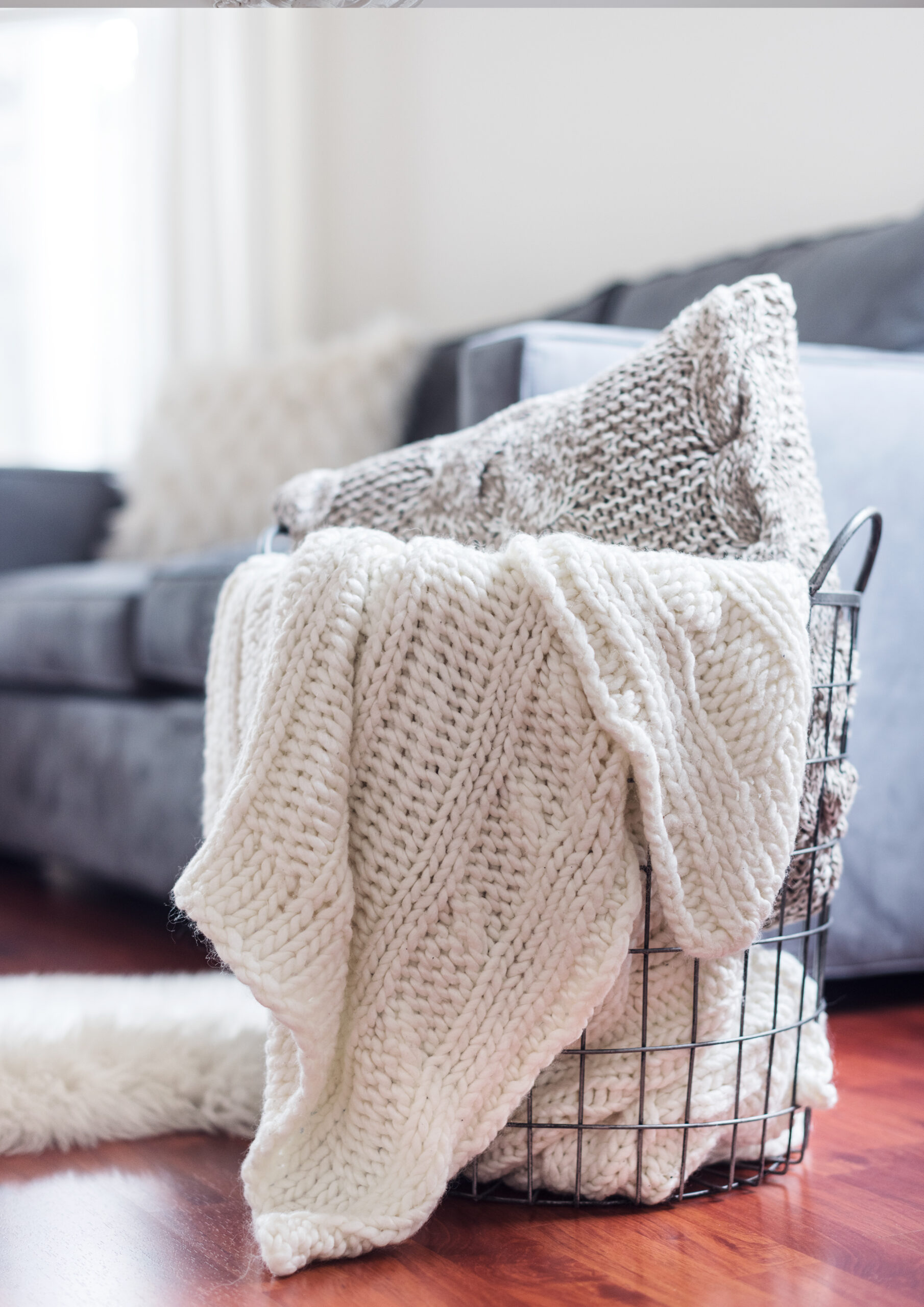 Whether you have a few points of frustration or a whole house of disarray we can help. If you have a life event that has thrown you off track, or a lifetime of disorganization we have a solution for you. We will:
Declutter unwanted belongings
Set up efficient drop-zones, kitchens, home offices, laundry rooms, children's rooms, play rooms, garages and more
Create paper and filing systems
Maximize closets, pantries and storage spaces
Simplify home remodeling projects
Transfer organzing and time management skills
Reclaim and beautiful your living spaces
Offer virtual organizing solutions during COVID-19
half-day: $280 (4 hours)
whole-day: $480 (up to 8 hours)
SET UP KITCHEN • PUT AWAY CLOTHES • ORGANIZE ESSENTIAL SPACES
Whether you're new to the Twin Cities or are just moving across town, we can help you set up your new home for maximum efficiency and comfort. Our staff can make quick work of your piles of boxes. We can do the entire job ourselves (owner must be on site throughout the project) or simply be your helping hands as we work alongside you.
Please note, we do not move furniture and boxes must be ready to unload in the correct room. There is no teaching of organizing skills, decluttering/downsizing or coaching during this time. In most cases, just one organizer will be there to help you unpack and set up. (This is not a multi-person, large team approach so it works best for smaller jobs).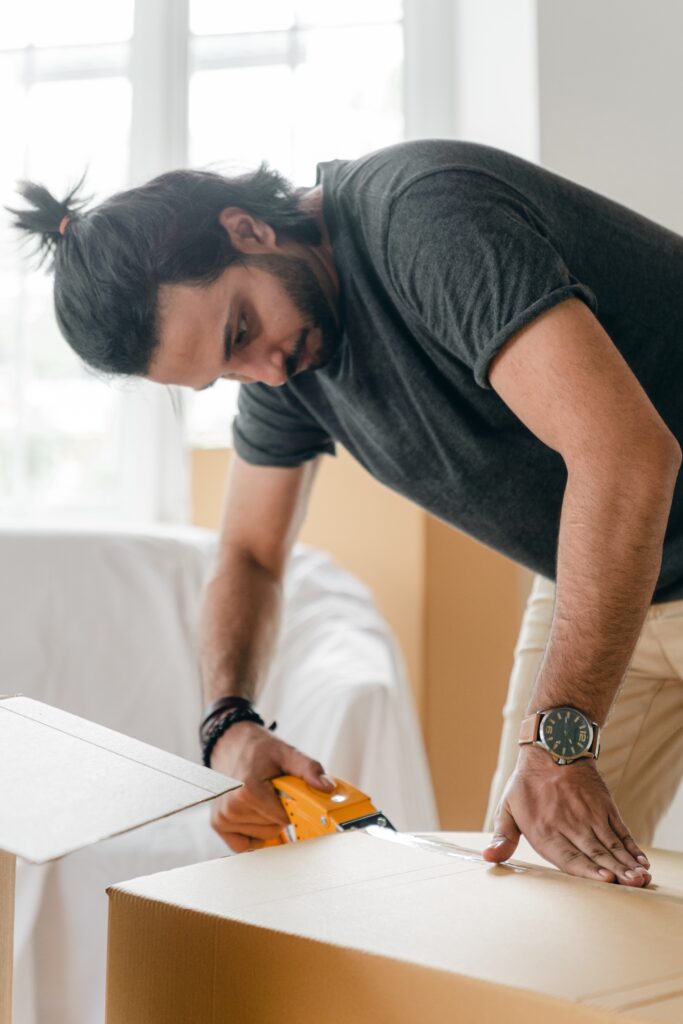 MAINTAINANCE
$40 (1 hour)
This is a shorter service for existing clients.  We review and realign a space previously organized together.  This could included monthly or quarterly de-cluttering sessions, seasonal swap-outs, post-holiday put-away or whenever you would like a little help getting back on track.
SHOPPING SERVICE
$25 (1 hour)
After the in-home consultation you'll receive an action plan with recommended supplies for the job.  You can either purchase them yourself at stores, shop for them "in your own home" and have them ready for our hands on organizaing session(s). You also have the option to buy directly through us.  If you purchase supplies from us, they will be billed on your invoice. 
If the products recomended require installation, we can provide "handyman" suggestions.   Client are responsible for installing themselves or billed through our service.  Which ever is more convenient and works for you, ultimately we want to help make the processes clear and smooth for you, which ever means that is for you.
Virtual Organizing Solutions
What is Virtual Organizing?
Virtual organizing is a one-on-one session with an expert organizer that lasts roughly 2 hours. Communication is done via video conference and telephone/email (as needed). The organizer provides guidance and structure to accomplish an organizing goal while you put the plan to action.
What are some of the benefits of virtual organizing?
If you need assistance at work we can work discreetly. No one has to know.
You have total control over what we see and don't see
Distractions are reduced because we work one-on-one
You will use your auditory, visual, kinesthetic and verbal processing skills so you remain focused and absorb information better which creates good sustainable habits.
We focus on one project at a time
Sessions are brief, making them easy to implement into your day.
If you can't always have us in your home virtual sessions are a great supplemental service to help you maintain momentum on projects.
Accountability is always good.
How do I know if virtual organizing is right for me?
If you have difficulty finishing organizing projects or if you have the stamina to organize but just don't know where to begin virtual organizing is a great fit for you.
If you're too embarrassed to have someone in your home virtual organizing can be a great solution because you are in control of what the organizer sees.
If you have difficulty staying focused virtual organizing has many benefits. Sessions are brief, one-on-one and only one project is completed at a time.
If you have several rooms that are unusable due to the amount of clutter you have virtual organizing may NOT be the best fit.
What does a session look like?
If you are using our services for the first time we will do a short phone intake before a session is booked. We will ask you a few questions to get a full understanding of your goals and needs. We will review our client agreement and schedule our first session.
Sessions are two hours in length. Generally, the first 45 minutes you give us a virtual tour of your space, we collaborate and develop a plan together, and provide you with strategies. You start organizing and we provide guidance and answer questions as you work. Then you continue to work for one hour while we remain offline but available as needed. In the last 15 minutes, we discuss any roadblocks, celebrate successes and book your next session.
What are some projects that can be done virtually?
Home School Set-Up • Home Office Set-U • Organizing and Filing Paperwork • Kids Room • Kitchen • Pantry • Closet • Garage • Basement • Craft Room • Art Studio • Mud Room • Laundry Room
What if I need products to organize my stuff?
Your organizer will provide you with a list of products that you can order.
What happens to the items I decide to donate or toss?
We can coordinate a donation pick up for a small fee or direct you to where to drop items for donation. If large items are being thrown away we can coordinate hauling services to pick up. The hauling company will call to explain their fees and process.
Can I hire you to come to my home and do the organizing for me?
Yes! We love to work with all of our clients in person. With the current restrictions due to COVID-19 we are offering virtual services. We will gladly come to your home and work when things get back to normal again. For now, virtual organizing is a great way for current clients to maintain what we have been working on when in the home, and for new clients to get comfortable with us before having us in. Or we don't have to enter your home at all and we can work virtually indefinitely if it suits you better.
Can you organize my kid(s) virtually?
Yes! We can occupy your children and help them get their spaces organized too. Sessions work just as they would with an adult. The bonus is you can take time for yourself and your kid(s) can learn organizing skills.
What technology is needed to work virtually?
We use Zoom for our conference calls. You don't need special software or equipment to have a virtual call via Zoom. You will need a desktop computer, iPad/Tablet, or a smartphone. When we set up the meeting, you will be given instructions on how to access the call.