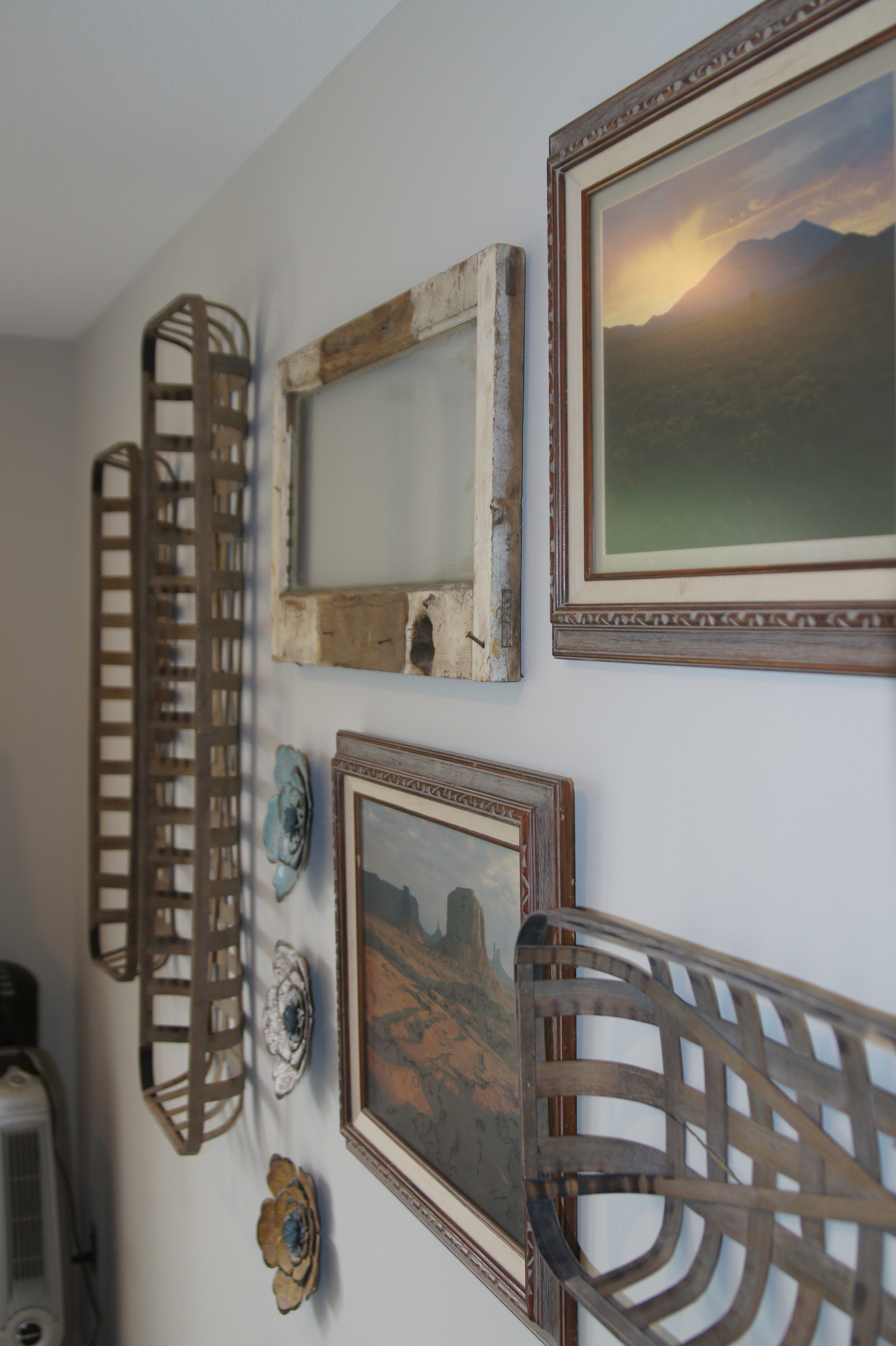 Your home is where you raise your family, entertain guests and live your life.  If you're sharing your home with clutter, it's time to reclaim your space.
Every family has a different organizing journey so there's  not a one-size-fits-all approach that works and is sustainable. I deliver custom solutions that are tailored to your project.   My passion and focus is on you and helping you achieve your goals. I'll help you focus on what is important and guide you throughout the organzing process. We will:

Follow step-by-step process to declutter unwanted belongings
Maximize closets, drawers, cabinets, pantries and storage spaces
Enhance the function and flow in your rooms –   kitchen, home office, laundry room, masterbedroom area, bathrooms, basement, garage and pretty much all areas
Follow through with discarded and donatable items – Haul away services available
Interior Design Service –  existing spaece, new home or remodel

Elfa Closet – Design and Installation
New Age – Design and Installation
I'll offer professional organizing advice and assistance but ultimately you retain complete control over your items and your time. Your privacy is important, complete discretion is guaranteed!

LIFE TRANSITIONS & BEYOND
This service is a great gift for someone who wants to provide their loved one physical support during a move or remodel. It's also beneficial for business professional to offer their clients.    Realtors, moving companies or organizations who want to offer a perk to encourage a candidate to accept sign on offer, this service is great for you!
Moving is very stressful whether you are moving out or settling into a new space.  We work with clients to declutter and dispose items they do not want to bring to the new house. For families who are moving into a new house it can be challenging to find time and energy to get the most important rooms deboxed and in place so we'll create a plan that  focuses on the families priorties and work in the most important spaces first.
We help:
Buying or selling a home, Marriage or Divorce, Downsizing , Remodel, Managing the details of Life and Death – End of Life planning.
MOVE IN QUICK START
We help you start fresh by putting organized systems in place as soon as the unpacking begins. We will leave you feeling organized, in control because the most valuable and important spaces in your home are in order. Organizing containers also available for purchase so you don't have to worry about getting them.
Flexibility on customizing your unpack plan for only the rooms you need
Flatten boxes, collect packing material and put in recycling bins
Box up donation or discardable items
Please note, we do not move furniture and boxes must be ready to unload in the correct room.
DOWNSIZING
Saying goodbye to a life lived in a home takes a while.  We offer as much guidance, patience and compassion as needed to process this emotional move.
Decluttering  and organizing your cabinets, closets, surfaces
Packing items strategically for easy retrieval
Haul service available for discarded and donate items
Lightly staging your home for a quick sale
Getting your home on the market faster!
PRE-REMODEL ORGANIZING & POST-REMODEL ORGANIZING
Living during a remodel project can be challenging. Taking time to organize beforehand can help alleviate some of the frustration and make the whole transition period much easier to handle.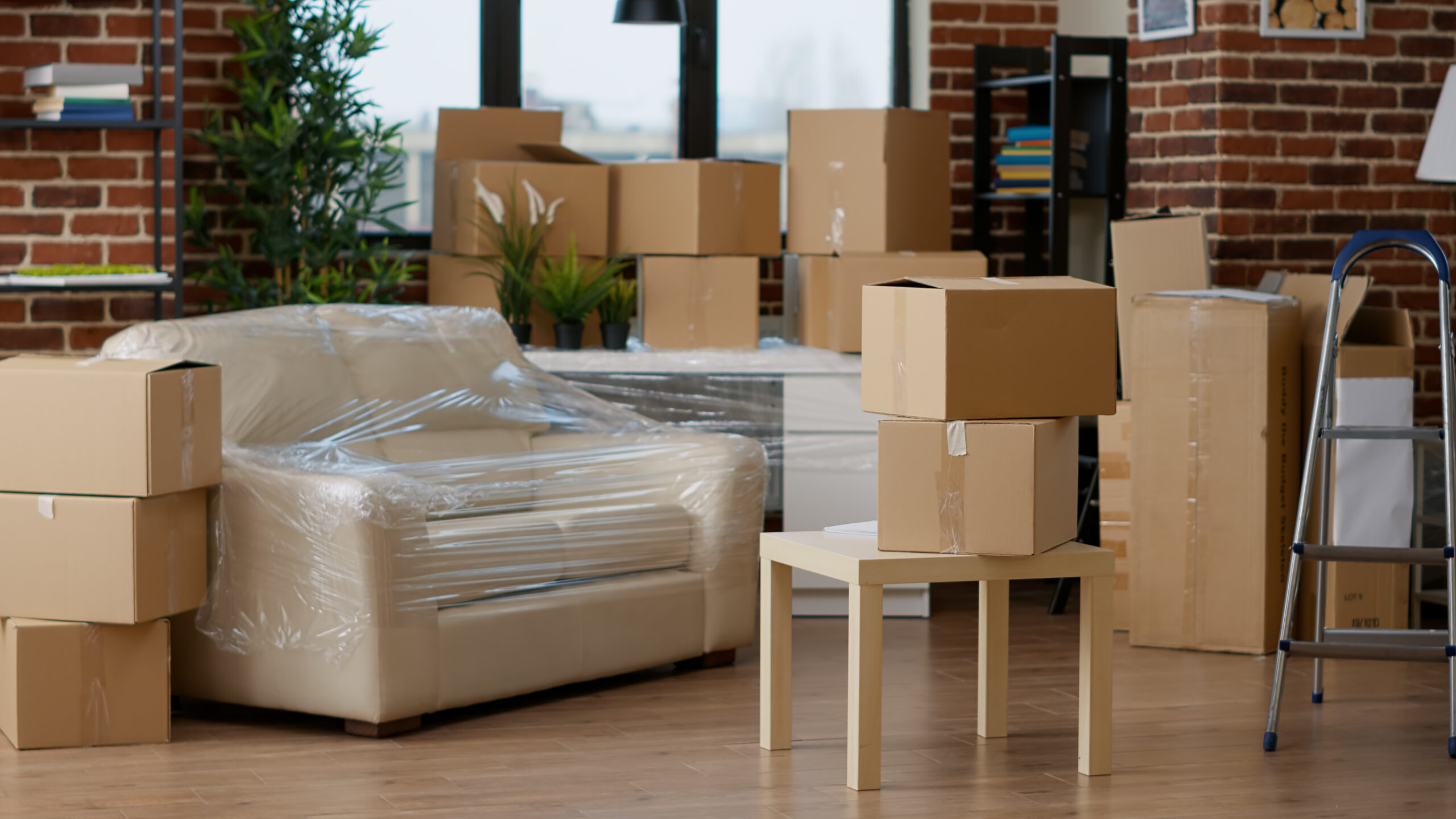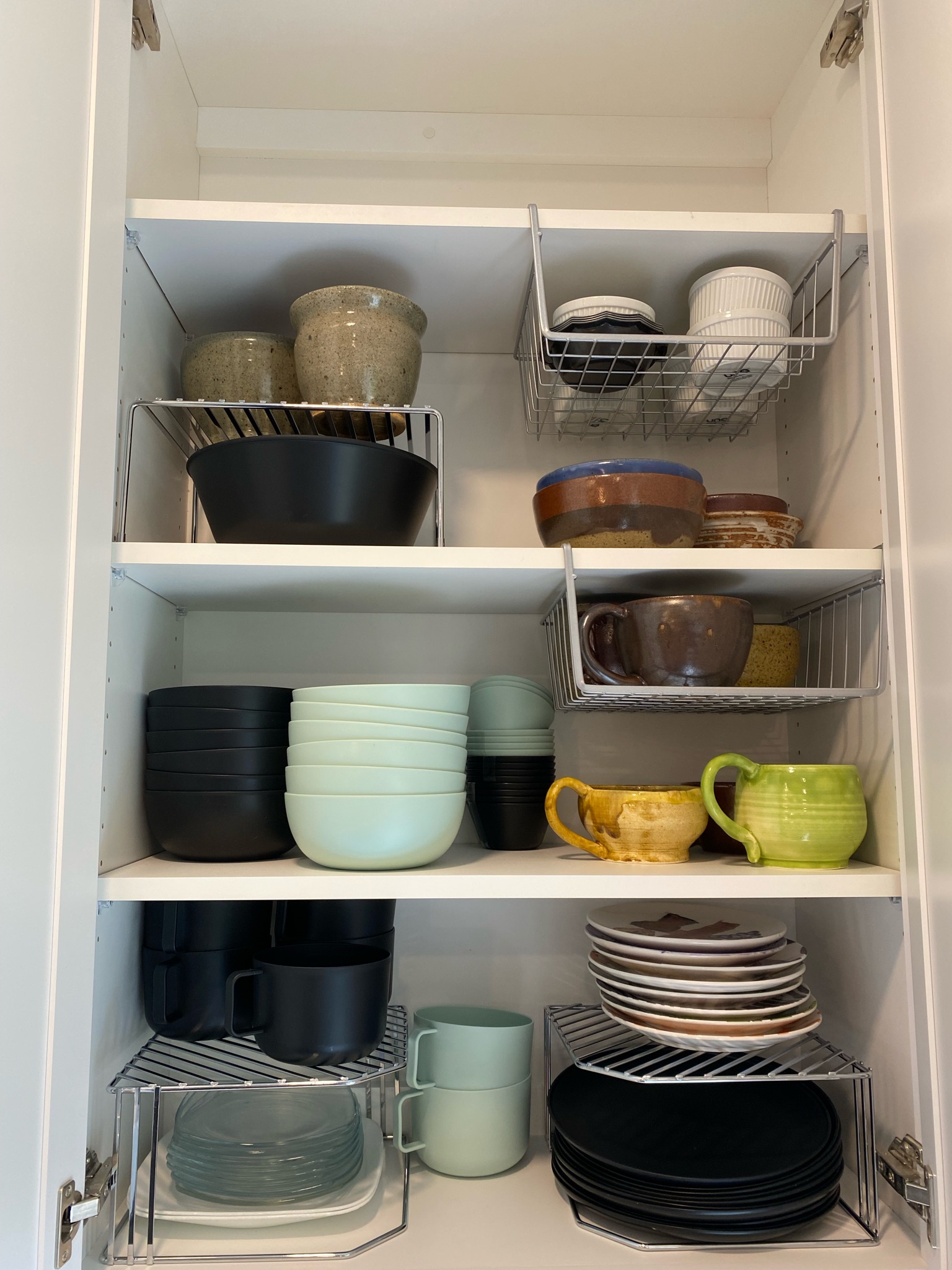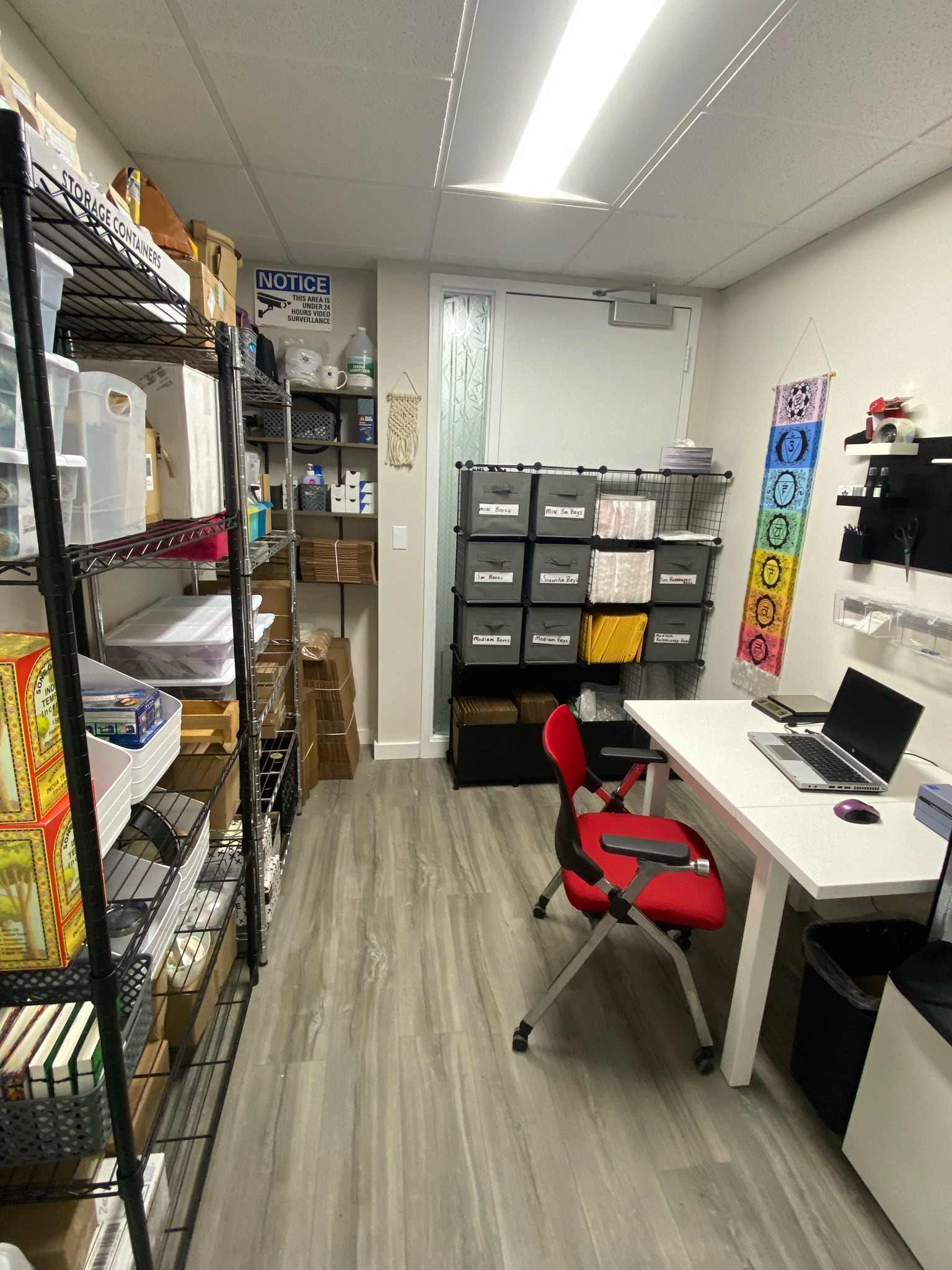 Whether you have a home office or work at an office with other people, keeping up with systems to stay organized can be difficult to follow and even worse with maintaining them.  Finding the time to come up with a plan and make the neceessary changes may not be where you want to put your time. We will take care of that!
Services include:
Organize and develop efficient system to follow- closets, offices, public space, breakroom
Paperwork and file management
Shipping and receiving
Back Office
Post "team meeting" to ensure everyone is on board with the changes and understands the changes.