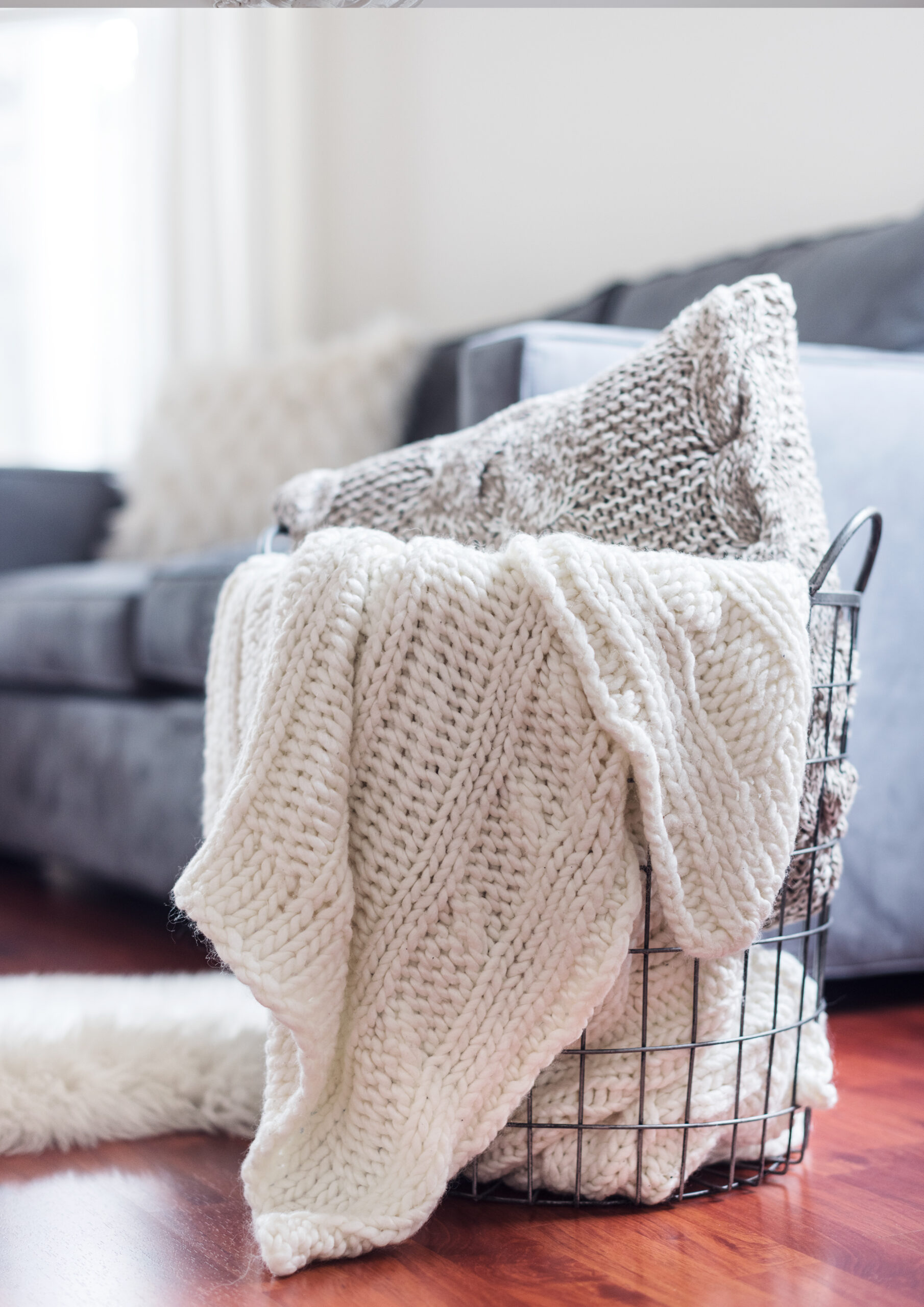 Whether you have a few points of frustration or a whole house of disarray we can help. If you have a life event that has thrown you off track, or a lifetime of disorganization we have a solution for you. We will:
Declutter unwanted belongings
Set up efficient drop-zones, kitchens, home offices, laundry rooms, children's rooms, play rooms, garages and more
Create paper and filing systems
Maximize closets, pantries and storage spaces
Simplify home remodeling projects
Transfer organizing and time management skills
Reclaim and beautiful your living spaces
Offer virtual organizing solutions during COVID-19
SET UP KITCHEN • PUT AWAY CLOTHES • ORGANIZE ESSENTIAL SPACES
half-day: 4 hours
whole-day:  up to 8 hours
UNPACKING SERVICE
We help you start fresh by putting organized systems in place as soon as the unpacking begins. We will leave you feeling organized, in control because the most valuable and important spaces in your home are in order.
Flexibility on customizing your unpack plan for only the rooms you need
Unpack and ensure homes are established for your items
Flatten boxes, collect packing material and put in recycling bins
Items from your home for donation or discard will be boxed up for you
Product recommendations for setting up systems in your home based on your budget.
Please note, we do not move furniture and boxes must be ready to unload in the correct room. 
DOWNSIZING SERVICE
Saying goodbye to a life lived in a home takes a while.  We offer as much guidance, patience and compassion as needed to process this emotional move.
Decluttering  and organizing your cabinets, closets, surfaces
Packing items strategically for easy retrieval
Hauling discards to a donation center
Recommending trusted contractors and cleaning services
Lightly staging your home for a quick sale
Getting your home on the market faster!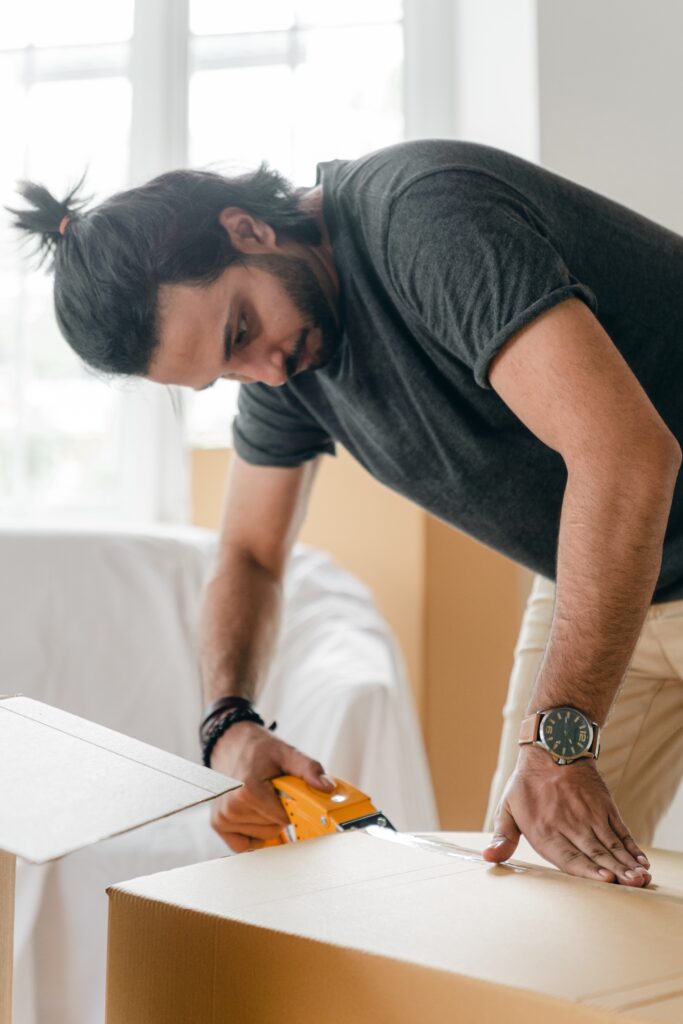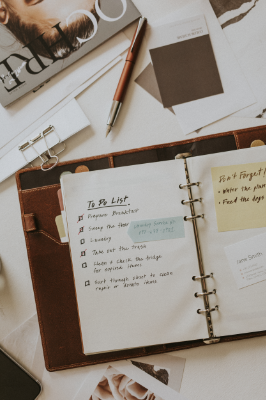 Have a never-ending to-do list? Let us make your life EASIER.
Aligning Spaces can partner with you for a one-time project (like preparing for a party) or as an on-going service to help you conquer the busyness of life.
Services include:
Holiday and Seasonal Decorating:  Set-up, Tear-down, and Repack
Gift Wrapping and Holiday Cards
Party Planning +  Event Prep: Retirement, Birthday, Graduation
What can we help you with?
 oHOME OFFICE  • KITCHEN • PANTRY • CLOSET • GARAGE • BASEMENT  • LAUNDRY ROOM• ORGANIZING AND FILING PAPERWORK
Virtual organizing  is a one-on-one session with an expert organizer that lasts roughly 2 hours. Communication is done via video conference and telephone/email (as needed). The organizer provides guidance and structure to accomplish an organizing goal while you put the plan to action.
What are some of the benefits of virtual organizing?
If you need assistance at work we can work discreetly. No one has to know.
You have total control over what we see and don't see
Distractions are reduced because we work one-on-one
You will use your auditory, visual, kinesthetic and verbal processing skills so you remain focused and absorb information better which creates good sustainable habits.
We focus on one project at a time
Sessions are brief, making them easy to implement into your day.
Accountability is always good.
What happens to the items I decide to donate or toss?
We can coordinate a donation pick up for a small fee or direct you to where to drop items for donation. If large items are being thrown away we can also accommodate removal of donated or discarded items through our services. 
What technology is needed to work virtually?
We use Zoom for our conference calls. You don't need special software or equipment to have a virtual call via Zoom. You will need a desktop computer, iPad/Tablet, or a smartphone. When we set up the meeting, you will be given instructions on how to access the call.