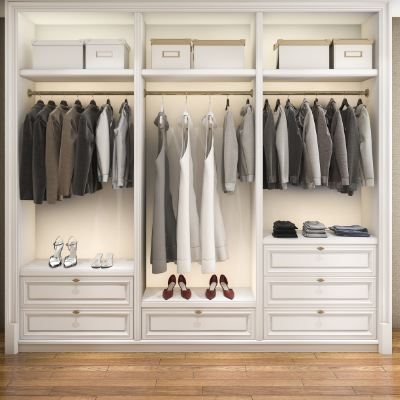 the JUMPSTART - 8 hours
This package is perfect for someone who wants help getting started.  We help you organize one small space, show you techniques, and accomplish a quick win together!

PANTRY • MUDROOM • CLOSET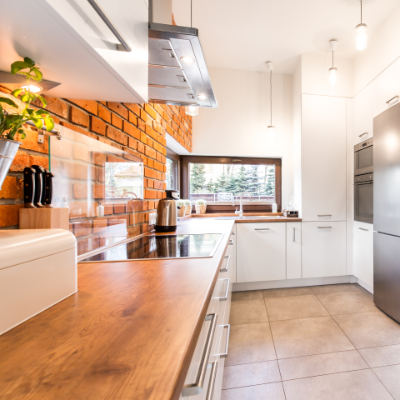 the REVAMP - 16 hours
This package is for the families who are ready to tackle big spaces.  In four sessions we can tackle a complex area or multiple smaller areas around the home.
MASTER CLOSET • OFFICE • KITCHEN • PLAY ROOM • BASEMENT • GARAGE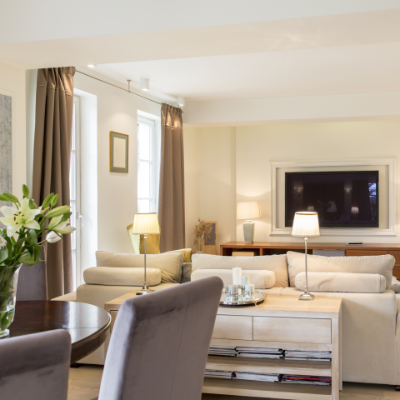 the OVERHAUL - 24 Hours
This is a perfect option if you have a few areas that you want a fresh start on how your home function and feels. Also great for a major life change like downsizing, blending families, putting your house on the market or setting up a new home.
MULTIPLE ROOMS • WHOLE HOUSE • MOVING • DOWNSIZING
How do I get supplies?
After the in-home consultation you'll receive an action plan with recommended supplies for the job based off your budget. You can either purchase them yourself at any retail store or shop for them "in your own home" and have them ready for our working session.
You also have the option to buy directly through us.  If you purchase supplies from us, they need to signed off and approved by you and then billed through an invoice. 
If the products recomended require installation, we can provide "handyman" suggestions.   Client are responsible for installing the unit themselves or can be billed through using our service provider.  Which ever method is most convenient and works for your, budget and desired timeline.