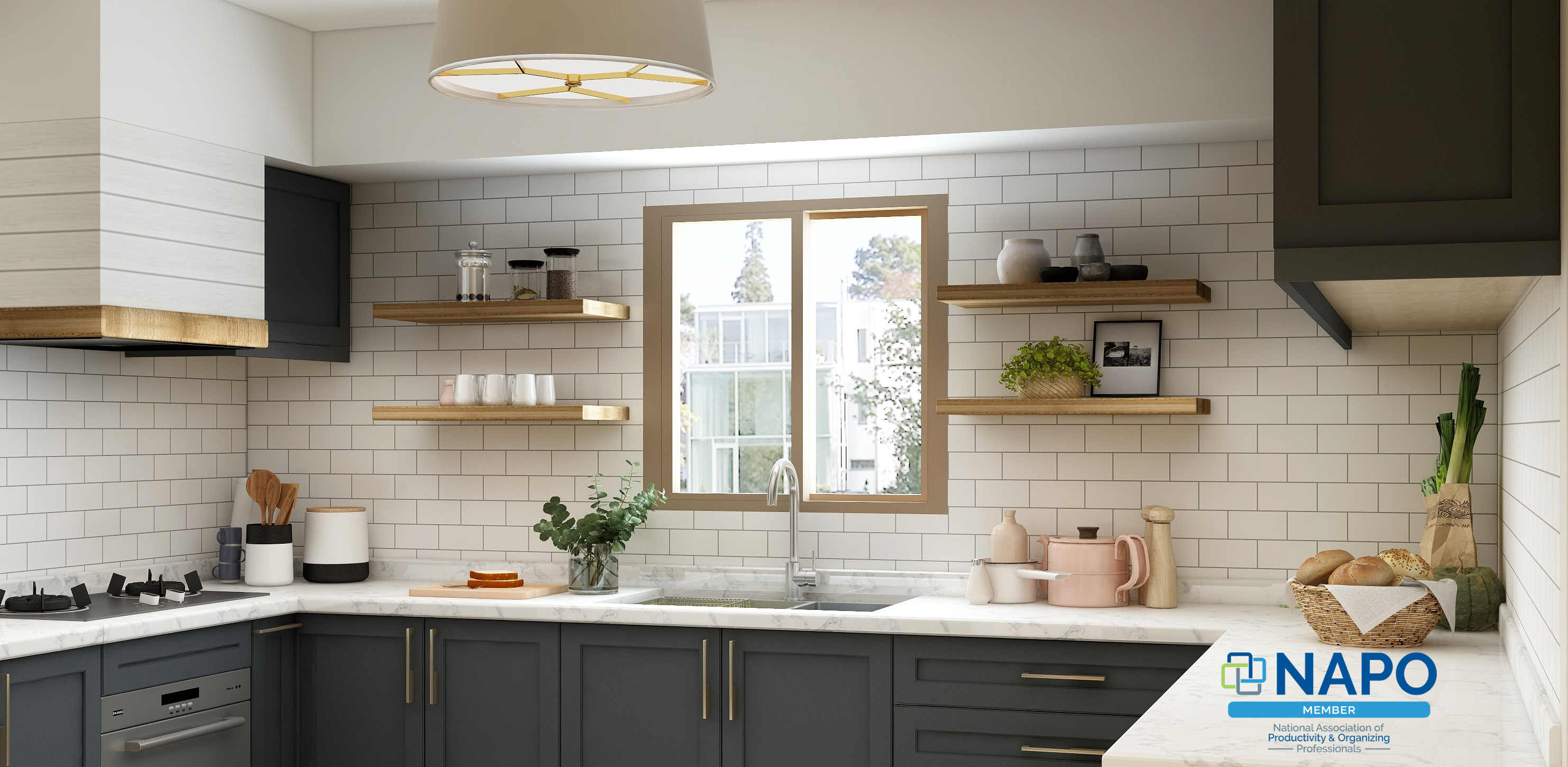 Take the first step towards simplifying your life

ORGANIZATION AND PRODUCTIVITY
Do you feel more anxiety and stress because of the clutter and disorganization in your home?  Are you overwhelmed and unsure where to start with downsizing and organzing? Maybe you just wish to improve the productivity of a process.
The fewer steps it takes to have organized systems, the more likely they'll be maintained.
Our goal is to help you build a sense of structure with less clutter.  Ultimately leading to less stress, increased productivity and a better quality of life.
We help families and busy professionals not only with decluttering and organizing but also with creating functioning home office spaces, small business and home inventory management and preparing for life transitions such as someone moving in or out of the house.
Click on "More" to learn how the process works.
They moved out …. now what?
Your child went off to college and you want to recreate the rooms in your home?
We help you downsize, declutter, organize, make multi-use spaces in your home.   Redesigning rooms in your home that function better for your lifestyle.
Whats the first step look like?
We start with phone call  where we get acquainted and answer any questions. (roughly 20 mins)  There is no charge for this call or commitment required.
What is next after the phone chat?
Next we will schedule an in-home consultation (approximately 60-90 minutes). There is a $120.00 consultation fee.  The $120.00 fee is applied to the job if hired.  The fee is also due at the time of the in-home consultation and is not refundable if Aligning Spaces is not hired for the project.
During the in-home consultation, we'll tour your home.   We will talk about your lifestyle as it relates to your organizing needs.  This conversation lays the foundation of our work together.  When we have a sense of what your needs and space limitations are, we'll create a personalized plan on what we are going to do and how we are going to do it.
In-home consultations not paid in advance by credit card are to be paid at time of service via cash, check and/or credit card.
We work side by side with you because we know how emotional this process can be. It is our goal to keep you focused and prevent you from getting overwhelmed.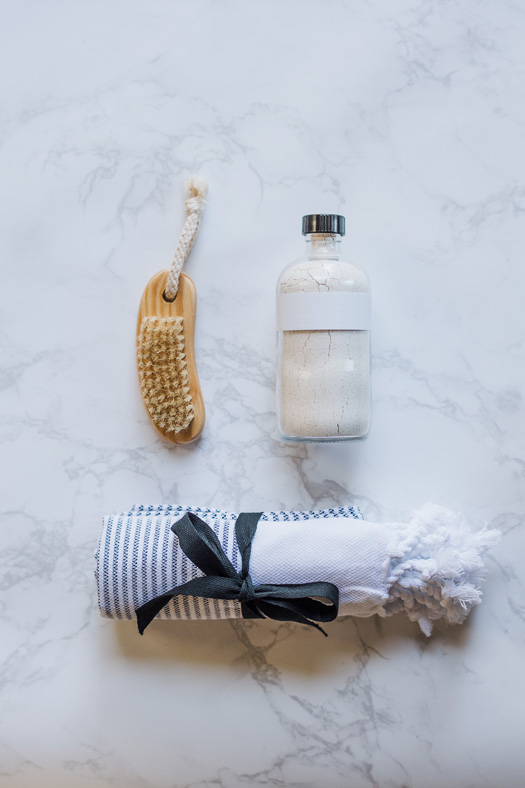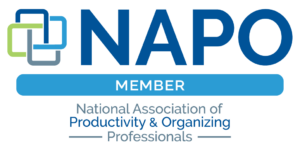 LaRae came in and found unused , wasted space. She reworked my cabinets to maximize every inch in my small busy kitchen! My space is much more user friendly. Thank you 
Stacey A, Oakdale MN
I can't thank LaRae enough for helping organize our kitchen.  After we created a  cleaning and organizing gameplan,  we just got to work. Very professional,  friendly and hard working. My kitchen looks the best it's ever looked! I can't wait to do virtual sessions until we have her back for the rest of the house.
Hayley S, Bismarck ND
LaRae's attention to detail was perfect, complete with labels and stickers so our kids know where the snacks are. She listened to the needs of our family and gave us more structure and space maximization in our kitchen.  Thank you!
Amanda N, Woodbury MN 
We love our home and have lived it for nearly 30 years. We really didn't have messy areas but with all the changes over the years, our stuff has just piled up and gotten lost.   She organized and helped me purge blankets, sheets and boardgames from my overstuffed closets with patience and some humor! It was actually an easy process.  LaRae helped me get rid of clothes I no longer needed or used.  We love opening the closets in our house and having a spot for everything.
Mary M, Hastings MN