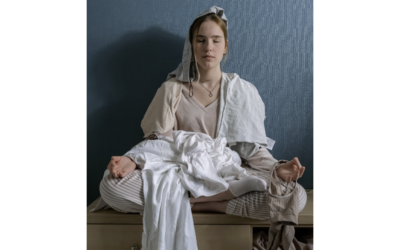 How are your 2022 New Year's resolutions coming along? We are half way through the year and it' s a perfect time to reflect, ask yourself if you feel you are on track. If a goal you set was to take charge of your home and let go of the things you don't want or use any...
Sign UP for our Newsletter
To receive our newsletter with organizing tips, special offers, and announcements, use the subscription form to join our mailing list. Or take a look at our schedule of upcoming events for opportunities to meet us in person.
Ready to start your journey?  Schedule some time with us and we will be happy assist.
Let us us know how we can help.  We will contact you with next steps and schedule some time for us to chat.
GET NOTIFIED OF NEW TIPS AND TRICKS