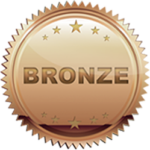 BRONZE SESSION - 4 hour session
In just four hours we can accomplish a lot!  We can de-clutter or organize a closet in your home, work on your bathroom functionality or drawer/cabinet management and create a Family Command Center.

You may decide a larger-scale project such as a kitchen, bedroom closet, basement or garage space is the direction you would like to go.  You could look into our Silver and Gold Package to allow us more time to work on those focused areas.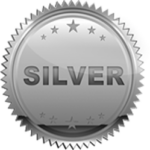 SILVER PACKAGE 12 hours
In three sessions we can tackle one complex area or multiple smaller areas around the home.
We kindly ask that you redeem all the hours in the SILVER Package within three months of purchase.
GOLD PACKAGE - 24 Hours
This is a perfect option if you have a few areas that you would like to get organized. You also have the option on meeting with us on a weekly or bi-weekly maintenance basis through six separate session.
To keep the momentum going, we kindly ask that you redeem all the hours in the GOLD Package within six months of purchase.